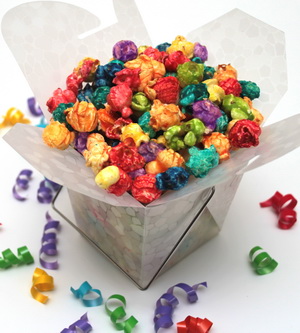 Millcreek Bakery's Gourmet Popcorn is one of your most convenient ways to raise money for your school, sports league or any other type of organization and/or cause.
Millcreek Bakery is committed to providing the best tasting popcorn for all of your fundraising needs. We combine traditional, down-home ingredients with years of experience to create an unforgettable product.
Working directly with Millcreek Bakery is easy and more profitable for your group. We will provide all sales materials and step by step assistance to ensure you have a successful fundraiser. Contact us today to discuss your fundraising options.